Description
Celsius online is an independant studio based in Paris and has been developing games since 2004. Their first game, Renaissance Kingdoms, has been internationally acclaimed and translated in 25 languages. In ten years, it has become the first web-base role-playing game in Europe.
History
March of History, 2014 Best Web and Social Game
In 2014, the new strategy game of Celsius online, March of History, won the Best Web and Social Game Ping Award.
Celsius Heroes
In March 2016, Celsius online announces the worldwide release of its new game, Celsius Heroes, on web browsers, tablets and smartphones, after a soft launch at the end of 2015.
Projects
---
Videos
Celsius Heroes YouTube
March of History YouTube
Renaissance Kingdoms YouTube
---
Images
There are far more images available for Celsius online, but these are the ones we felt would be most useful to you. If you have specific requests, please do contact us!
---
Logo & Icon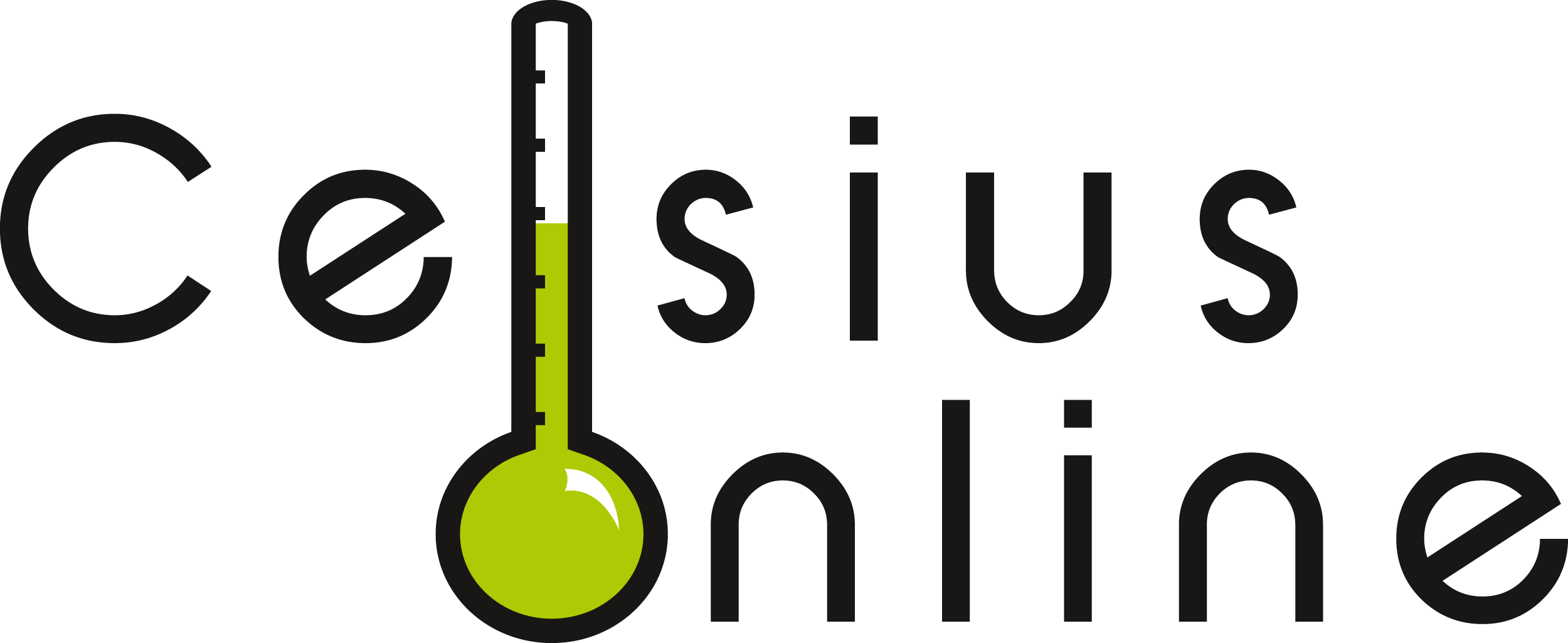 ---
Awards & Recognition
"March of History: Best Web and Social Game Award" - Ping Awards, Paris, October 30th, 2014
"Celsius Heroes: Best Web and Social Game Award (nominee)" - Ping Awards, Paris, October 29th, 2015
---
Selected Articles
"March of History: Best Web and Social Game Award"
- Emmanuel Forsans, Ping Awards official Website
"The management options offered in medieval Europe are a breath of fresh air compared to the long list of strategy games which are very much alike. At last, Celsius online is offering to the players an online strategy game with innovative gameplay mechanics where graphics are not everything."
- Skelbe, Game Guide editor, Full preview on Game Guide
---
Team & Repeating Collaborator
Lévan Sardjevéladzé
Manager and Designer
Mathias Latournerie
Technical Director
Yann Bernard
Art Director
Charles-Edouard Garcia
Head of Communication
---
presskit() by Rami Ismail (Vlambeer) - also thanks to these fine folks